Actor
Stephen is an actor / singer / dancer in NYC.
Artist
Stephen is a graphic designer / visual artist.
About Me
Who in the world is Stephen Gordon? I'm glad you asked!
I grew up outside of Boston, Massachusetts and have been involved with the arts for as long as I can remember. And no, I don't have an accent, so I don't tell people I'm a "wicked good actah", though some of my relatives might. Growing up, I earned various awards and scholarships, recognizing artistic achievements in performance and visual arts. In 2016, I earned my Bachelor of Fine Arts in Musical Theatre from Syracuse University and moved to Manhattan.
As an actor, I have been fortunate enough to work in regional venues across the northeast, with some irreverent puppetry on the side. Some favorites include the Davenport Theatre (NYC), the Complex Hollywood (LA), and Busch Gardens (VA).
As an artist, I have worked for various companies and organizations, including the Off-Broadway League, ArtsEmerson, and Alice's Tea Cup in NYC, specializing in graphic design, illustration, and calligraphy, among other media.
Starting this fall, I will be sailing with Disney Cruise Line aboard the Disney Magic with Peter Pan and some other exciting characters! Repertory shows include Tangled: the Musical, Disney Dreams, and Twice Charmed: An Original Twist on the Cinderella Story. Stay tuned for updates on adventures all over the world!
Thank you for visiting!
Art & Design
For more information on commissions, pricing, or any other questions, please use the form on the "Contact" page!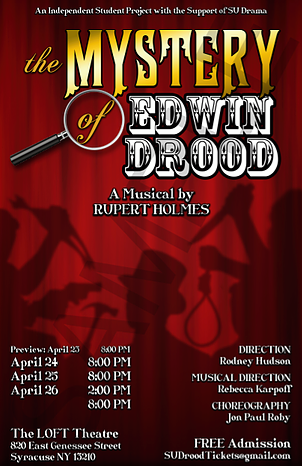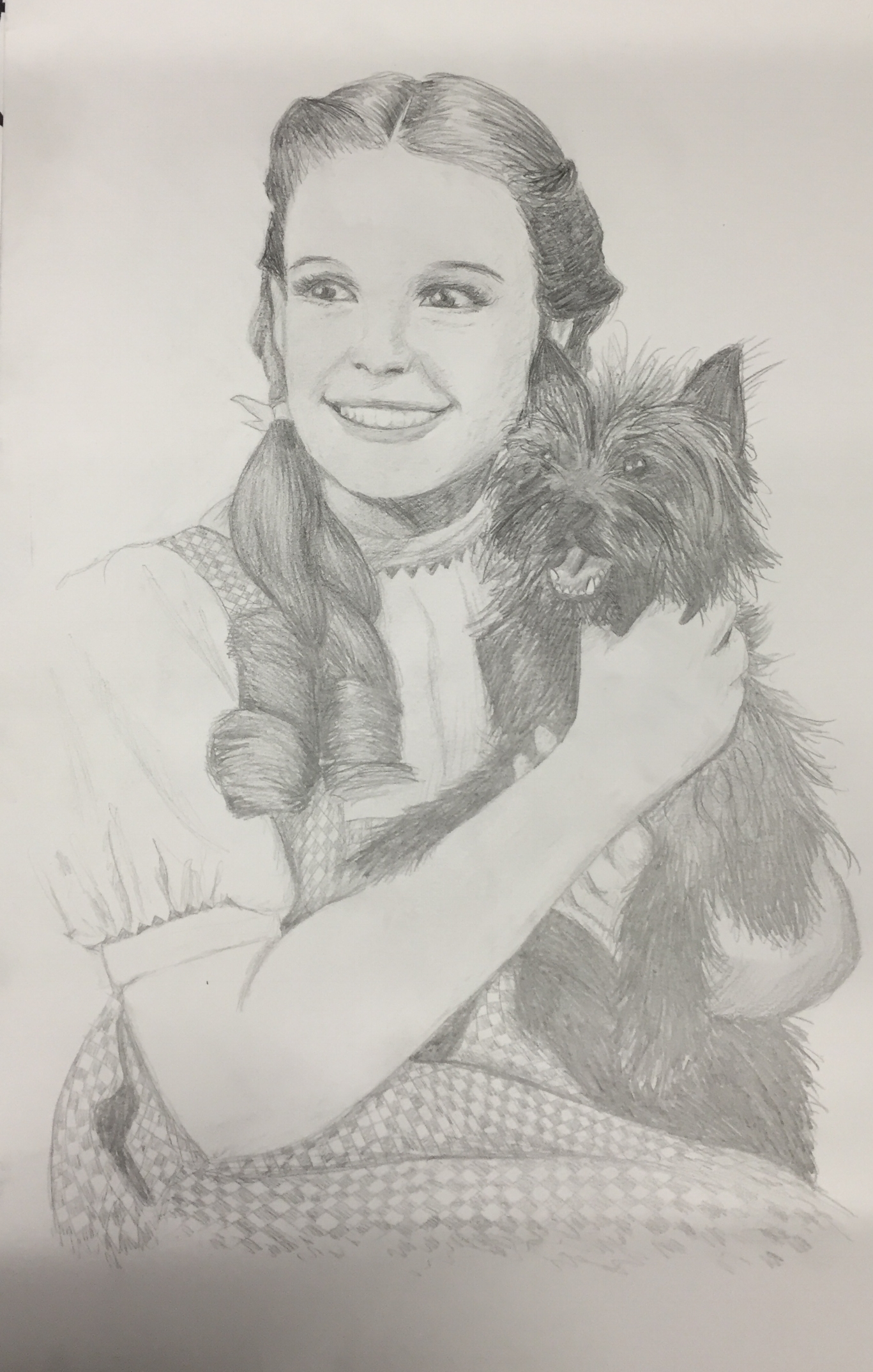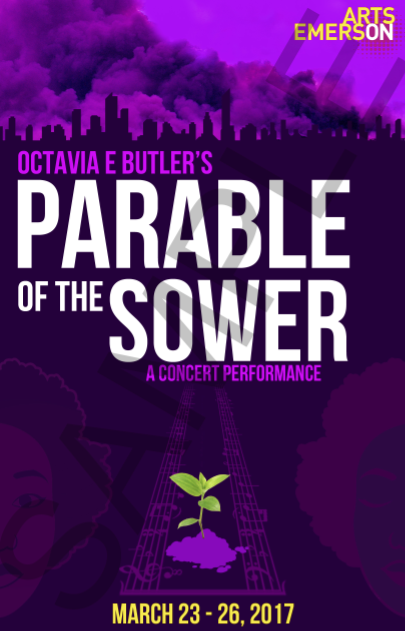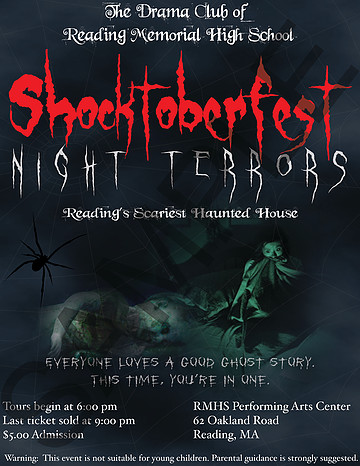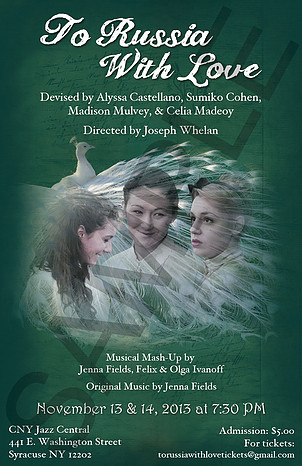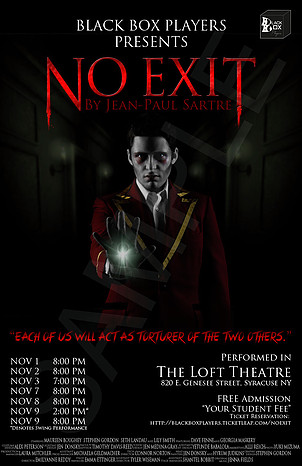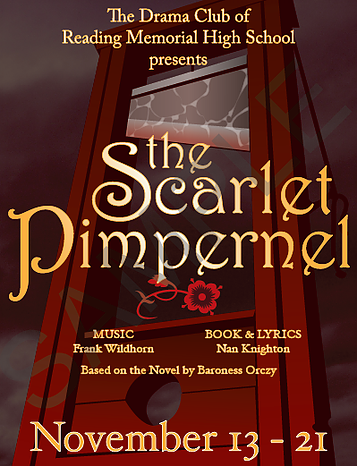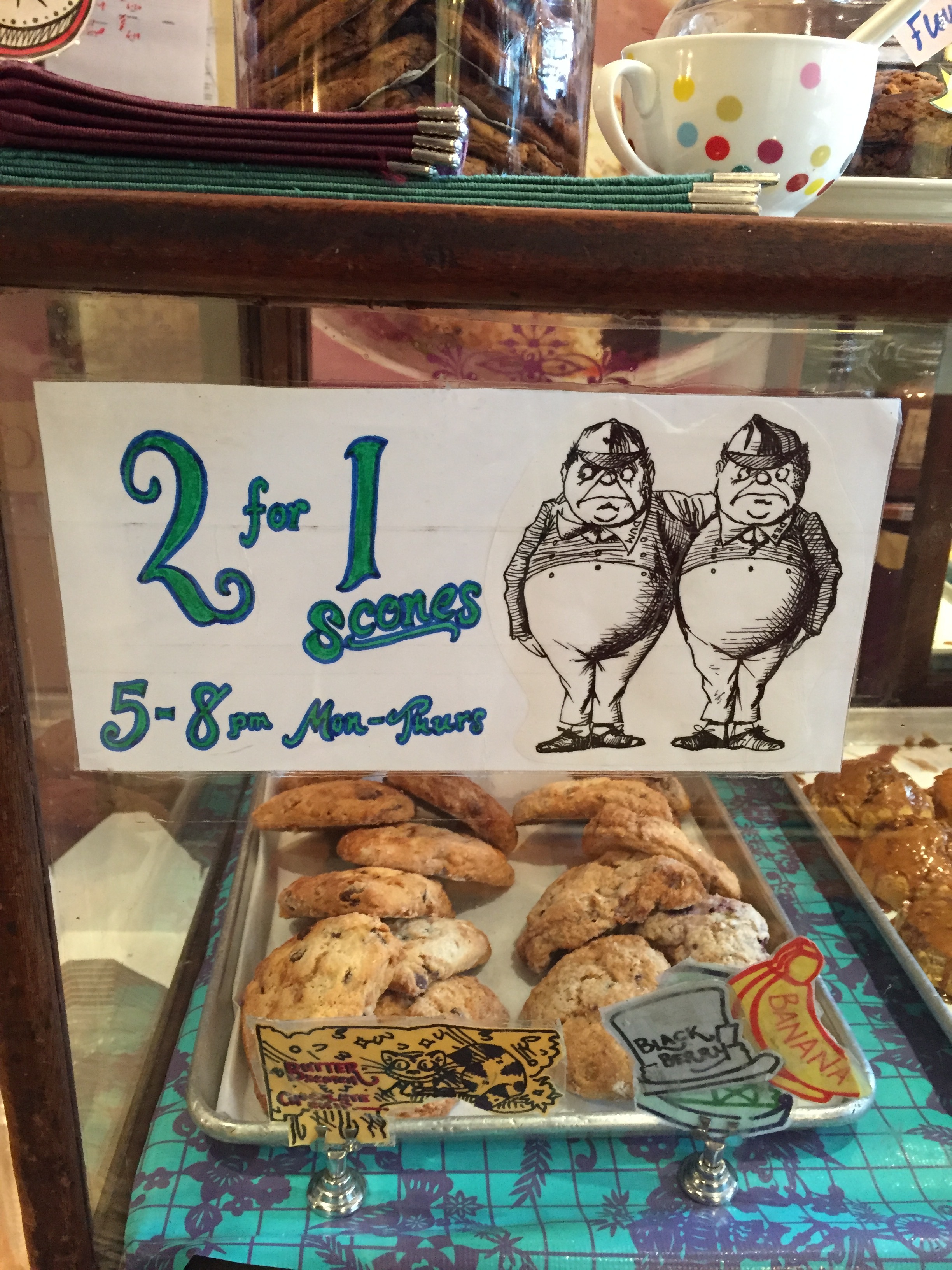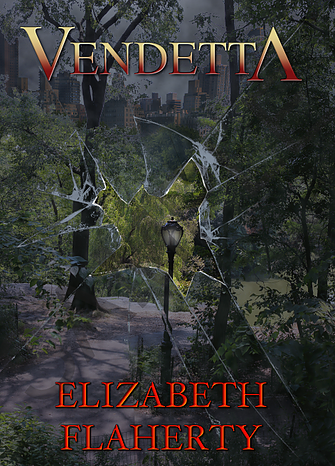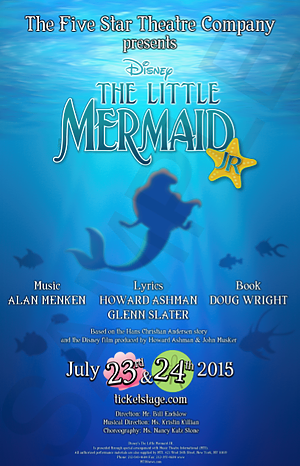 Contact
For all performance inquiries and bookings, please contact:
for all art, design, and other inquiries, please fill out the form below: